ohh summer. how i missed thee.
i pretty much went through a midlife crisis (because the life of a 20 year old can be OH SO stressful, obviously), and deleted every single blog post i had written. i didn't have the heart to delete my blog, though. Which is probably a good thing since i missed this blog so much. so here i am!
new year, new blog, new me.
i'm trying to make this summer the best/busiest/most exciting summer of my life! because, well, after like 3rd year of university, you don't really get much of a summer anymore.
So, here are just a few random shots from my summer so far :)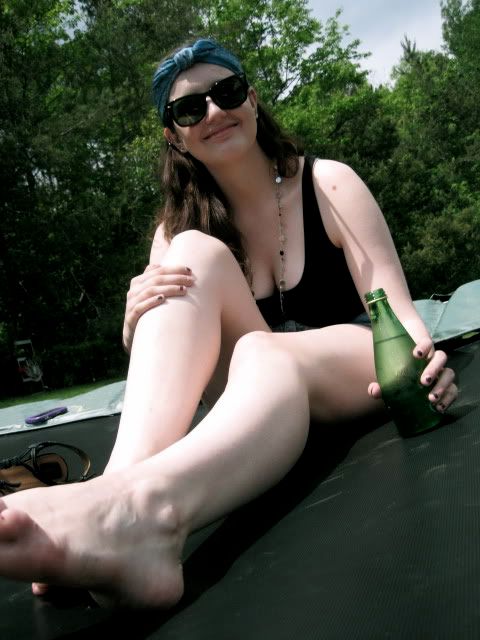 the "cool hippy mom" look
... i don't know if my friend meant that as a compliment when she said it to me haha.
scarf is from value village, tank-old navy, shorts-vintage, sunglasses-ray ban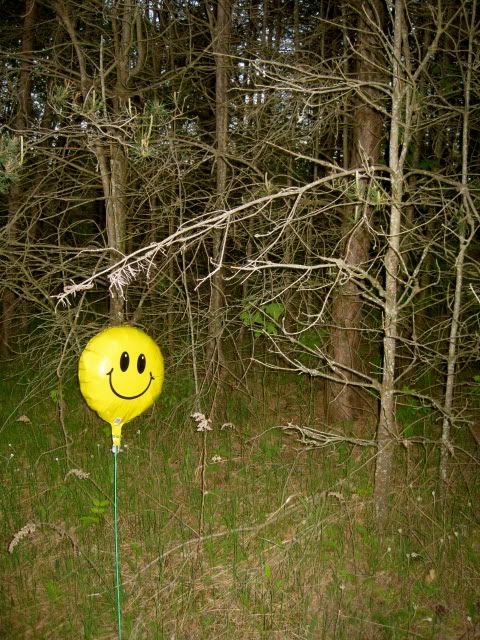 my friend monica's balloon, named duke, sylvester, and various other names, throughout the day.
my first time EVER, at the beaches in toronto!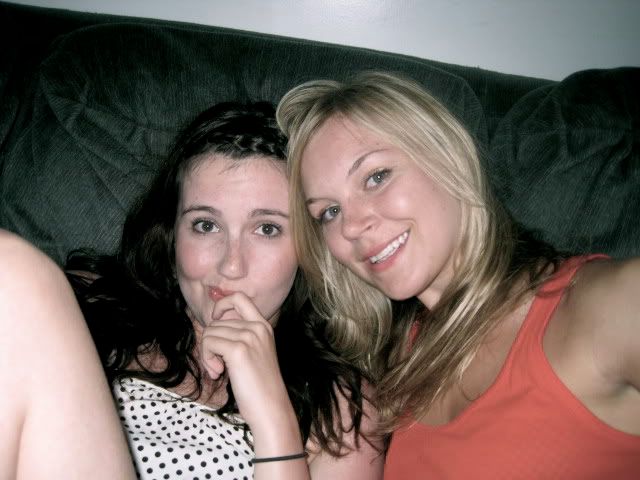 some of us went to barrie to visit our friend. baaad day to go to wasaga. it was so windy, we felt like we were in the middle of a sandstorm! i had sand in my ears for a week after that...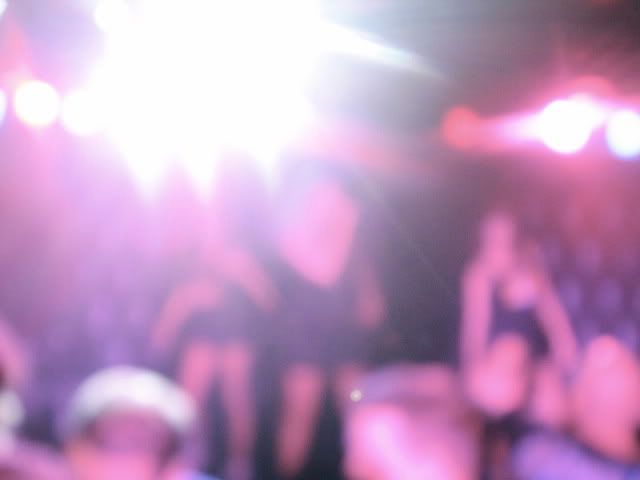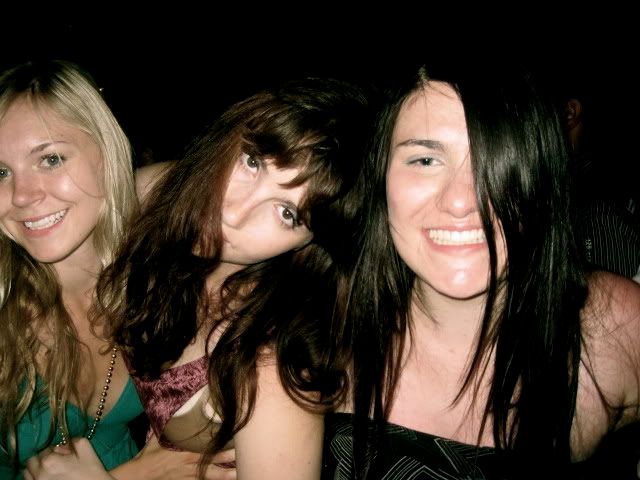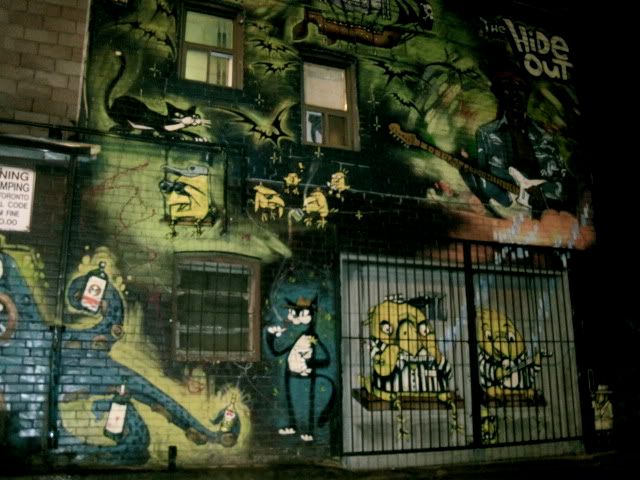 --a lovely night at

tattoo rock parlour

. my favorite place to go, in toronto!
--i only put the shot of me on the street because it shows off my dress better... haha
--the graffiti wall is just the coolest thing i have ever seen!
--and lastly, my friend monica was clearly very excited to be there.
dress-made by me, shoes (not pictured)-payless